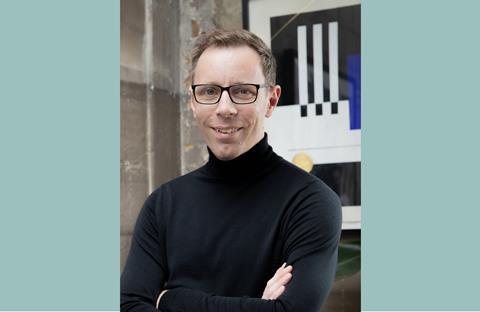 Executive coach, award-winning author, speaker and host of the hit podcast The Unlock Moment.
Originally trained as a doctor, Gary worked in strategy and executive leadership roles at Mothercare and Selfridges Group between 2013 and 2020, including supporting teams through major transformation and change. He has a deep appreciation of the emotional impact on front-line retail teams of the challenges experienced across the sector over the last decade.
Thinkers 360 named Gary the number 2 global thought leader in coaching for 2023. His book The IDEA Mindset was named Coaching Book of the Year by Henley Business School in 2022. Gary has worked with highly talented people in over 15 countries, from senior executives to entrepreneurs and performers, unlocking their potential to achieve extraordinary goals.