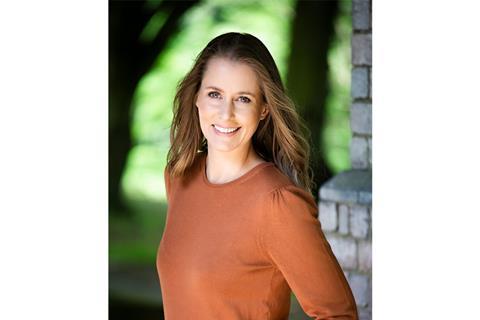 Chartered psychologist, scientist and author specialising in health and wellbeing.
Dr Meg's solution-focused approach gives practical tips and strategies for life's tricky problems, that are both complex and every day. Dr Meg is a regular contributor to national newspapers and magazines such as The Daily Mail, Metro, Psychologies and Women's Own, Top Sante and Stylist, and features regularly on radio programmes and podcasts.
Her new book Tiny Traumas is for when you don't know what's wrong but nothing feels quite right.