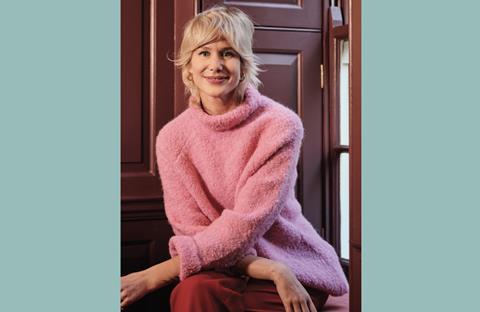 Psychologist and author of A Manual For Being Human
Dr Soph has a bachelor's degree in psychology, a masters in neuroscience and a doctorate in clinical psychology. Since 2018 she has helped thousands manage their emotional wellbeing by sharing her psychological expertise on Instagram, on her blog and through her online private practice. Sophie is an expert for the mindfulness app Happy Not Perfect and has been featured in global outlets including Vice Magazine, Girlboss, Psych Central and Teen Vogue.
Her first book, A Manual For Being Human was described by Matt Haig as 'Clear, accessible wise advice for modern minds'. Her second book (Un)Stuck: Five steps to break bad habits and get out of your own way is out on 22 June.