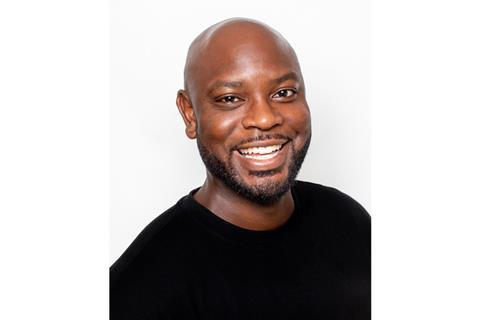 World-renowned osteopath, performance coach and recovery specialist
Nicknamed 'the Sherlock Holmes of body pain diagnosis', osteopath and performance coach James Davies has worked with Olympic champions, premiership footballers, NFL and rugby union players, as well as A-list clients including David Beckham, Joe Wicks, Kylie Minogue, Sir Lenny Henry and Phoebe Waller-Bridge.
James has worked at two Olympic Games: London 2012 and Rio 2016 and helped to prepare England's rugby players in Tokyo for the World Cup final in 2019.
James developed the ethos of relieve, restore and perform based on his own experience as a young athlete. He aims to help everyone understand how their bodies work, the causes of their pain, how to spot the warning signs the body gives us when our systems have been compromised, and learn strategies to reduce pain, improve flexibility, overcome weakness and to recover from injury.
His book, Body, outlines his 360-roadmap to wellbeing and how we can all get on the path to full body health.