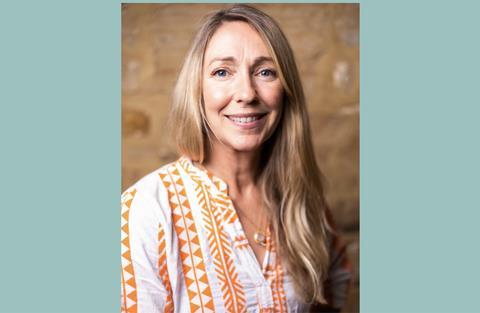 Transformational breathing coach
Jess has been teaching for over 15 years, she both mentors and teaches yoga teachers and has trained in breathwork: both traditional yogic techniques and transformational breath.
Jess is passionate about helping people learn tools to deal with the common pressures of modern life such as stress, anxiety, insomnia, busy minds, low energy, low concentration and low moods. She believes breath is our superpower.
She combines ancient techniques paired with modern neuroscience, to aid nervous system regulation and help improve mind, body and spirit connection. Jess has regularly featured in Yoga Magazine, OM magazine, Tatler.
She runs international retreats and training courses.