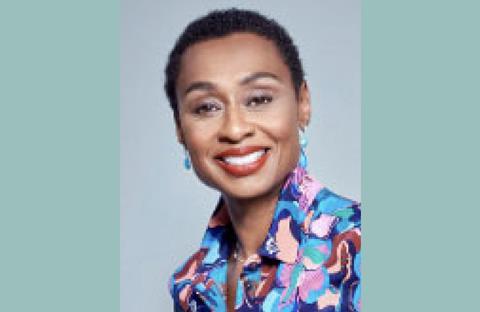 Patron of Menopause Mandate
Olympian, life coach, trainer and a proud wife and mother of three beautiful children. Michelle represented Great Britain for two decades as a Triple Jumper, competing at the highest level, and was the first woman to jump over 14 metres in the Commonwealth.
Since retiring in 2006, she has worked as a personal trainer and life coach and provides mentoring and coaching to individuals and organisations. She is patron of Menopause Mandate, campaigning to revolutionise the menopause support and advice women receive from our health service, employers and wider society.
Michelle is also a committed ambassador for The Menopause Charity and Women's Aid, and an inspirational motivational speaker.