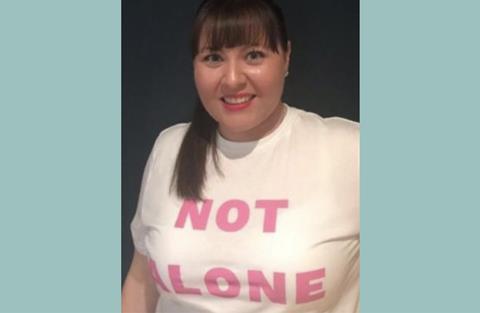 Women's Aid Survivor ambassador
Natalie is an inspiring and effective campaigner and activist who has worked with Women's Aid for several years to help raise awareness of coercive control and its devastating impact.
Natalie was successful in securing an arrest, charge and conviction for coercive control after a six-year relationship with a controlling and coercive partner. She credits the conviction and restraining order with allowing her time to heal and to rebuild her future.