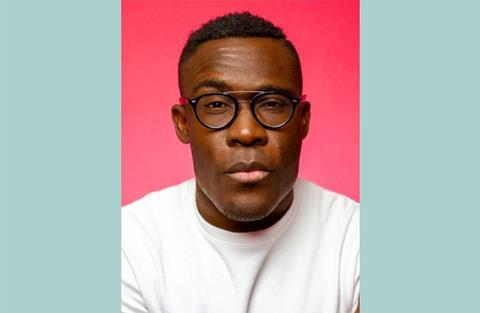 Financial expert, coach and TV personality
Peter's personal journey is the driving force behind his passion for helping ordinary people create financial security through positive financial habits.
He founded Conversation of Money, a YouTube Channel and weekly podcast, in 2020 to have conversations he wished someone had had with him when he was in his twenties. Having struggled with debt through his twenties and thirties, Peter's story has seen him go from foster care and being homeless to the Executive Team of a Fortune 100 company in Canary Wharf.
Peter has been featured on Lorraine, Steph's Packed Lunch, BBC World Service, The Times, The Express, ITV and has appeared as the Financial Expert on Secret Spenders: Beat the Price Rises on Channel 4.