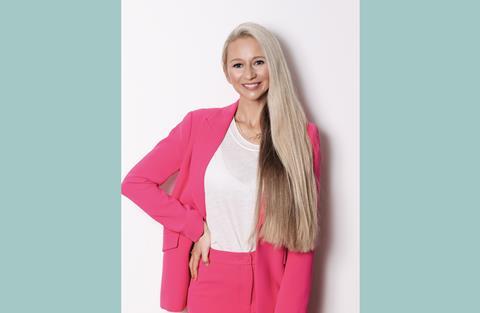 Registered nutritionist and founder of Rhitrition, London's leading private nutrition clinic.
Rhiannon is the Sunday Times bestselling author of The Science of Nutrition, and host of her chart-topping podcast Food For Thought.
Her qualified approach to nutrition and total dedication to sharing evidence-based advice has seen Rhiannon work with some of the world's most influential people and the UK's leading brands.