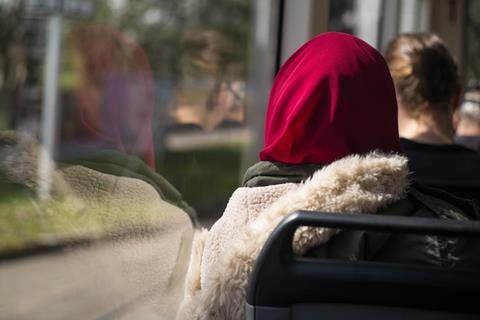 Anyone can experience abuse by their partner. It happens to men and women, people of all ages, religions, and backgrounds, and within heterosexual and same-sex relationships. No one is immune. When deciding to leave an abusive relationship money and housing are major considerations.
If you are in need of financial assistance to help you escape an abuser, you may be eligible for Retail Trust financial aid to help you leave an unsafe situation.
Some of the most common domestic abuse related requests we help with include:
Contribution towards rental deposits
Replacement of essential whitegoods such as a cooker or a refrigerator
Essential items for babies or children such as beds (mattress or bedframe) cots
Food vouchers.
All requests will be reviewed on a case-by-case basis and are subject to required documented evidence.
Further information·
Leaving an abusive relationship