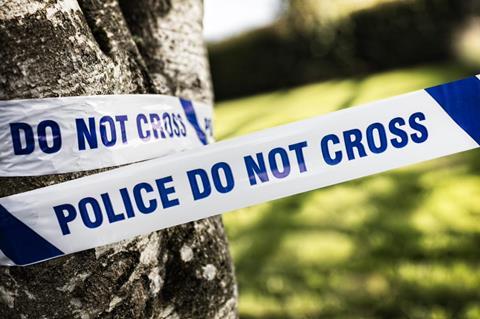 What support is available?
A critical incident can be any situation in which someone experiences either a threat to their own life or physical safety, or has been affected by the death or injury of another as a result of a traumatic event such as an accident, crime, or a suicide. Critical incidents can vary in severity from those unlikely to affect a large group of employees or which have less of an operational impact, through to more extreme occurrences which impact greatly on employee wellbeing while causing significant operational disruption.
As a manager, you'll play a key role in supporting colleagues, not only directly after an incident but in the days, weeks and possibly months that follow. If you feel that your team would benefit with support from one of our trained trauma specialists, you can contact us by completing the form below. Once you have submitted your referral form, one of our team will be in contact within the next 48 hours. Please do not use this form for urgent requests.
For urgent support and assistance, please call our helpline and speak to a trauma specialist on 0808 801 0808.
What happens when I complete the referral form?
Once you have submitted your referral form, a member of our critical incident team will call you to understand the nature of the event and explore your requirements. They will then recommend the applicable level of response which will enable us to offer you the most clinically appropriate support.
To understand more about responding to a critical incident, please click here.
Other resources which you may find helpful:
Understanding common responses to an incident