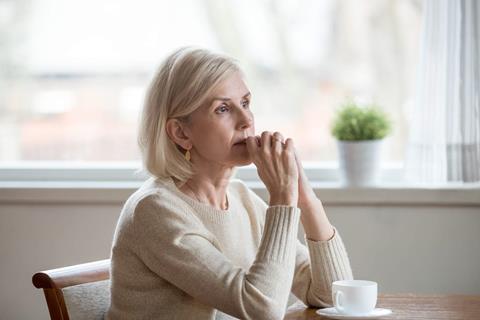 Looking after your health and wellbeing is about looking after the whole of you. We are working with Turning Point to offer access to online information and advice along with evidence-based structured interventions on a range of wellbeing topics covering mind, body and behaviour, that can help you make positive changes to your lifestyle.
If you are interested in knowing more about menopause, this guide will help you consider:
What menopause is
What causes it and what are its symptoms
What support options are available and how to access these
Some useful ideas for managing troublesome menopausal symptoms more effectively.
Access is confidential, no personal information will be passed back to your employer